Attention Mercenaries! HQ has called in orders to track down and exterminate the massive ugly B.O.W., Rosie O'Donnell.
Rosies sightings have been reported in numerous locations across the globe. Hotspots include: War Torn & Post-War Edonia; Lanshiang, China; Chris Redfield's Flashbacks; ABC Daytime Television September 5, 2006 -- May 23, 2007. Be on full alert and practice caution as Rosies are incredibly dangerous. Victims report symptoms of crushed rib cages, loss of limbs, death, and intense gluttony when exposed to Rosies. Take extra care if you do indeed manage to defeat a Rosie, for as they perish, horrible chemical gases are excreted that are strong enough to kill a full grown Indian Elephant. HQ has offered an award of one shiny paper ticket for assisting in the hunt, so long as they reach the goal of 30,000 kills as a whole. So get out there and good luck!
For more info:
https://www.residentevil.net/en/xbox/event-31.html
You do need to be signed up for RE.net in order to receive credit.
Shiny paper tickets can be redeemed for low resolution costumes!
Do it for the Shurry Burry Twins!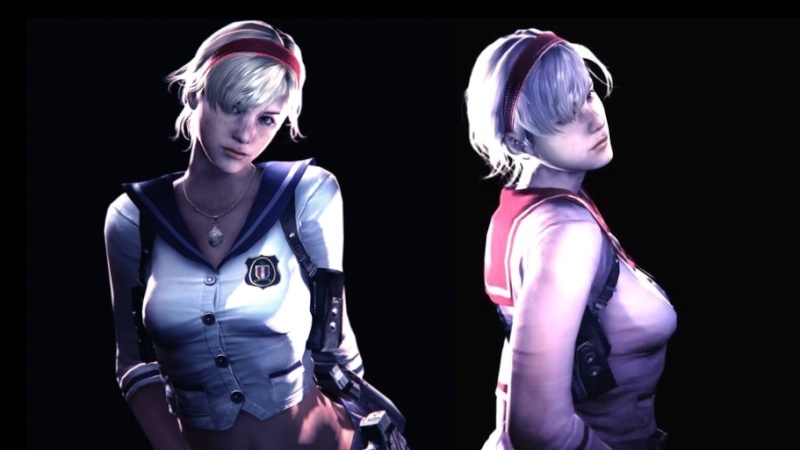 Admin




Posts

: 462


Join date

: 2013-01-10


Age

: 24


Location

: In a Blue Sky to Forever



Shurry Burry Double Power Hour will rise again.



Posts

: 219


Join date

: 2013-01-22


Location

: Time traveling



Dammit! Wrong time to let a friend borrow this game. I wanna kill Rosie too!



Posts

: 11


Join date

: 2013-01-25


Location

: A city in a state.



Admin




Posts

: 462


Join date

: 2013-01-10


Age

: 24


Location

: In a Blue Sky to Forever




---
Permissions in this forum:
You
cannot
reply to topics in this forum